CHANTA MOUNT OPENING!
06.12.2018
  On November 23, 2018 in the village of New Petrivtsi, the opening ceremony of the plant for producing frozen bakery products – Chanta Mount – was held.
  The plant was built from scratch in less than 1.5 years and became the sixth enterprise in the Iurii Tryndiuk's holding company.
  At the initial stage, the amount of investment in the project made up to 15 million euros, and after commissioning all necessary capacities it will be more than 25 million euros.
  Chanta Mount is the first and one of the best industrial plants with such a level of automation.Already today, Chanta can produce almost 30 tons of chiabatas, French baguettes and other artisan breads per day. And after installing additional lines, the production capacity will increase to 90 tons per day. Thus, Chanta Mount has become one of the largest companies of this kind in Europe.
The main buyers of this type of semi-finished products are bakeries at supermarkets and shopping centers, mini-bakeries, gas stations, HoReCa sector, services of food delivery to the offices.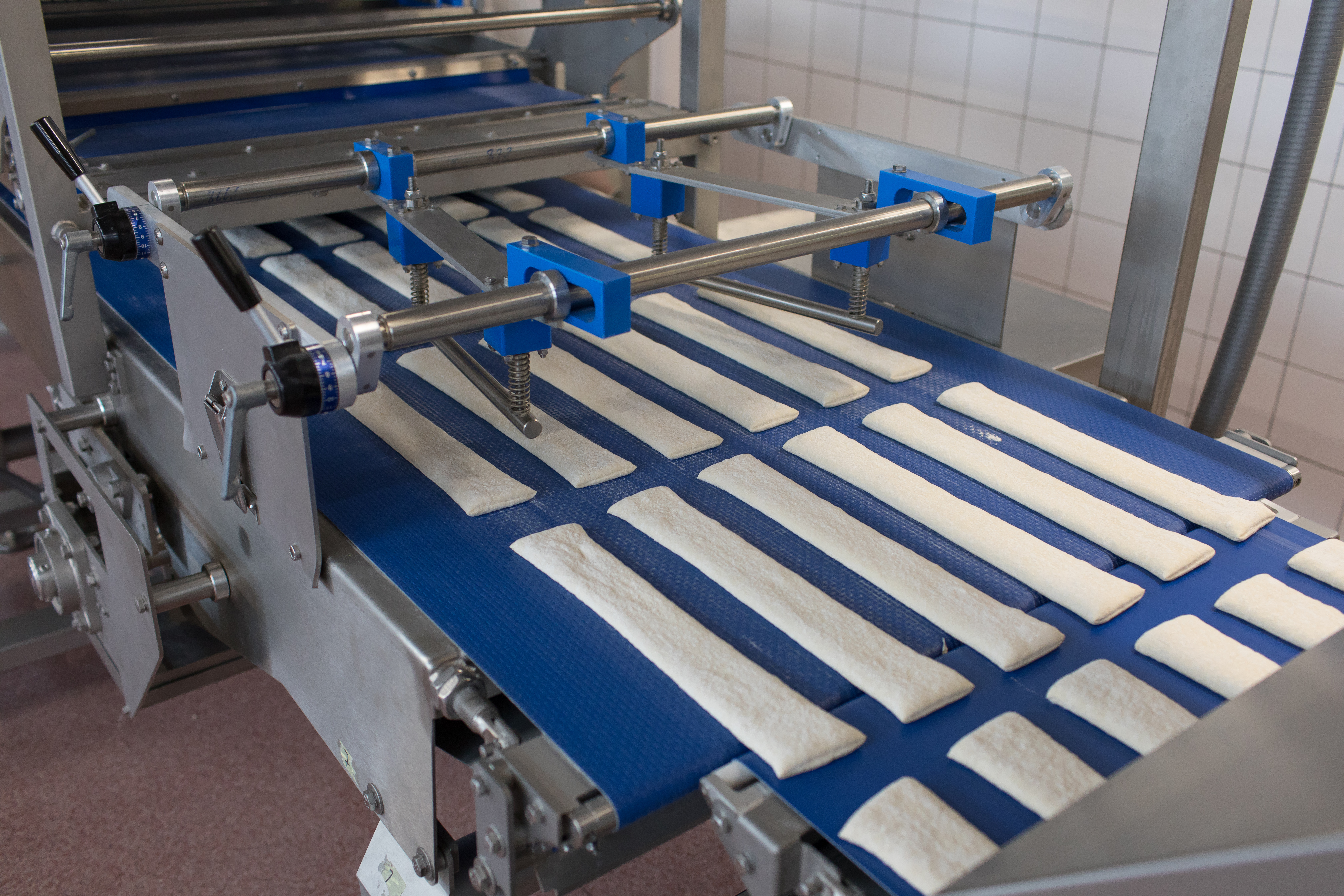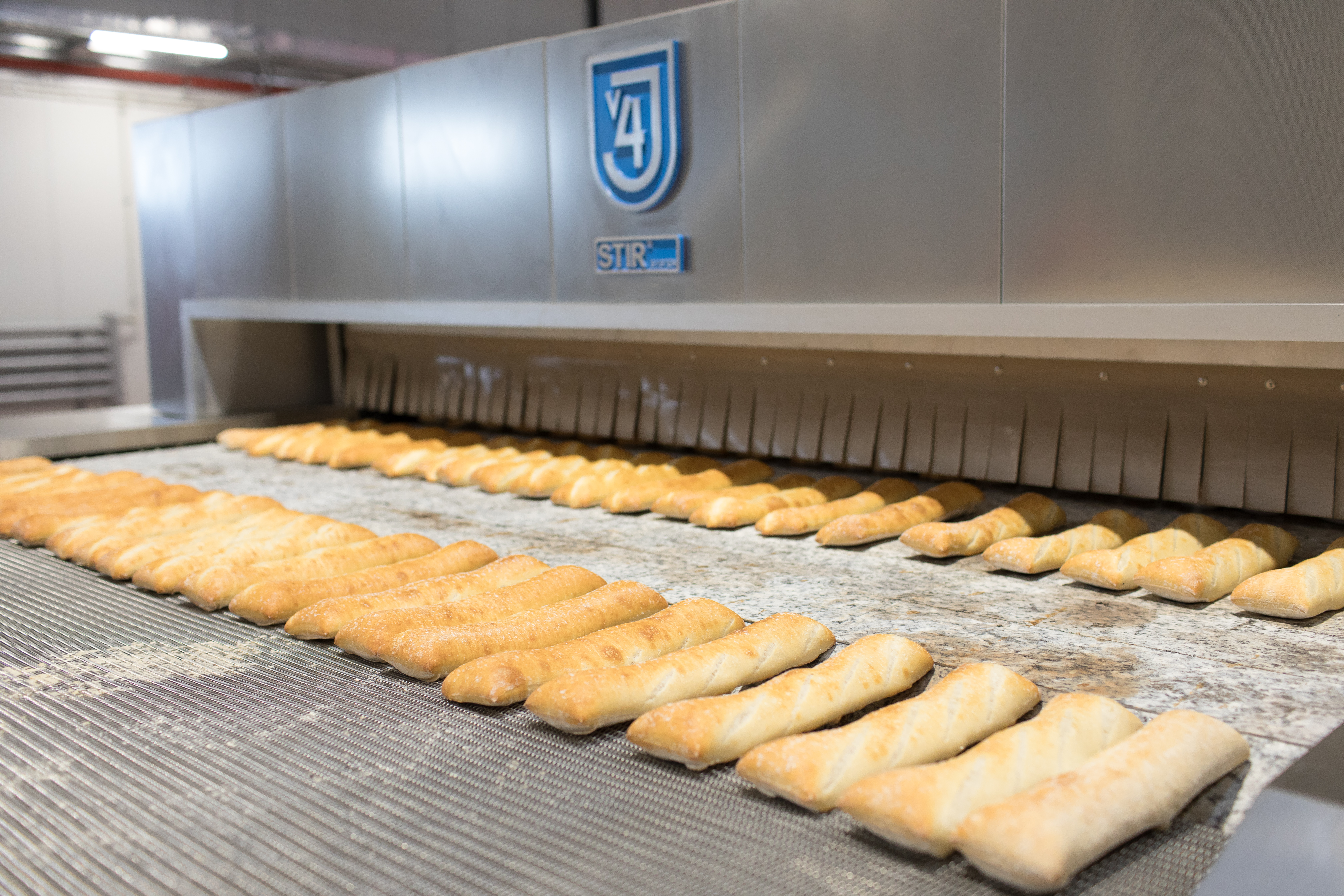 The founder of the company Iurii Tryndiuk has noted:
Chanta Mount is the first and one of the best industrial manufactures with such level of automation and minimal human participation in the process. Our pride was the starter division and the cold dough fermentation division. We plan to sell 50% of the products in Ukraine, and the rest will be sold for export. We have created an extremely powerful R & D department, which is called to develop the most interesting recipes for our customers. "
Representatives of national and local networks, suppliers of raw materials, owners and representatives of foreign companies that produce equipment, as well as owners of large businesses were among the guests.
The guests of the event had an opportunity to see with their own eyes the production of proper ciabatta, to discover the features of production, to communicate with technologists, to watch a film about the construction of a new Chanta Mount plant.
Iurii Tryndiuk personally cut the red ribbon and unveiled the plant.
He also noted that even today Chanta Mount already has preliminary cooperation arrangements.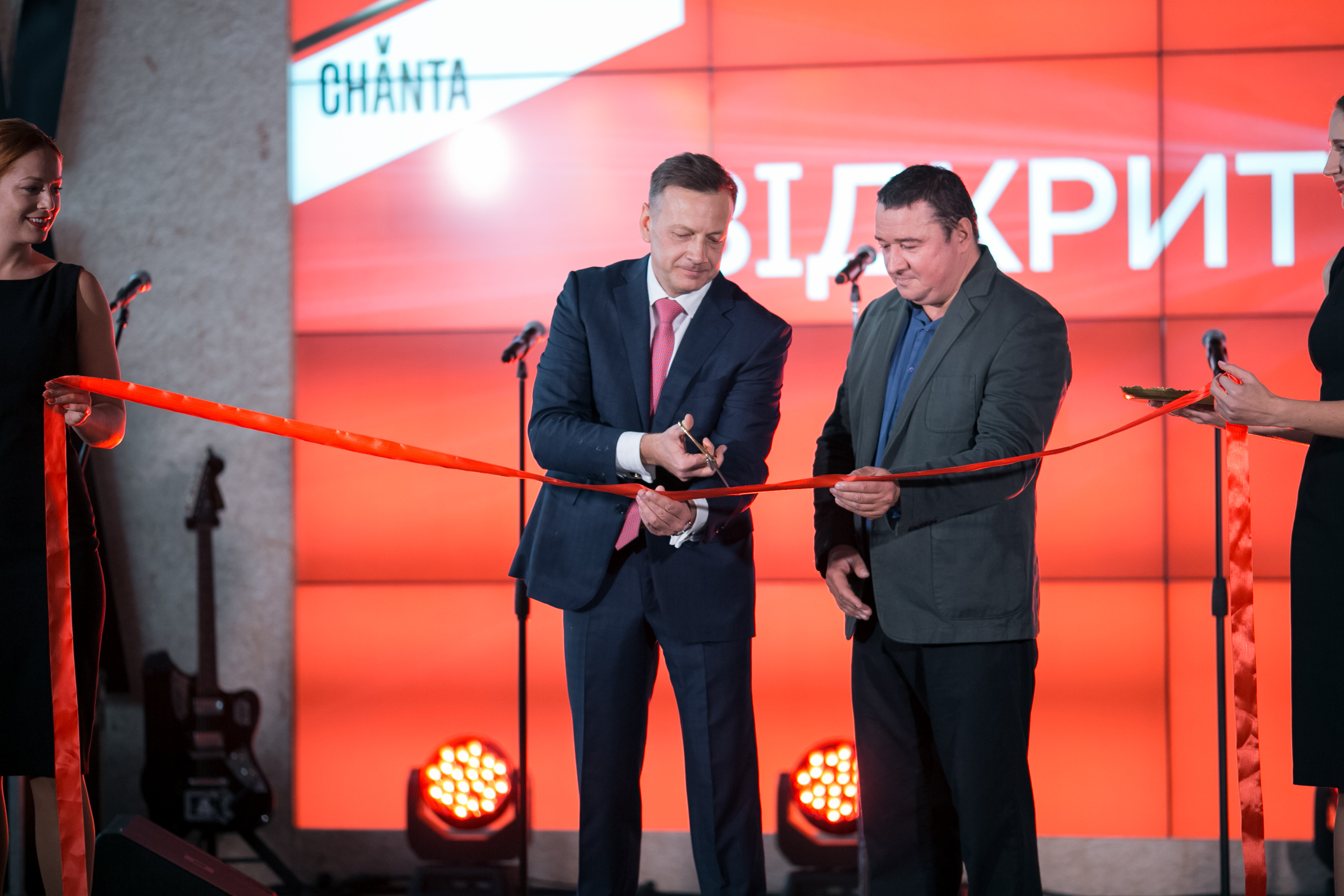 Новини холдингу